Class Dojo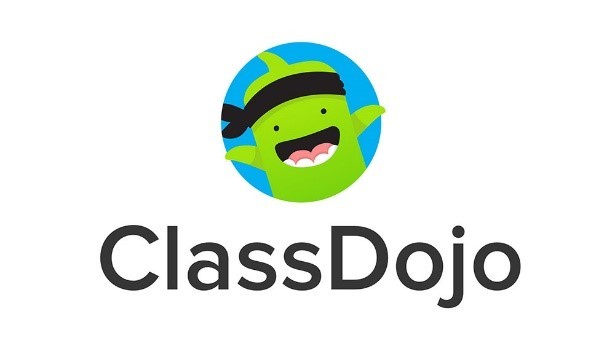 We are keen for all of our families and pupils to connect with us on Class Dojo - our online platform to share learning and activities from home and news and messages from school.
Class Dojo is an online platform where our school can share news, announcements and home learning from teachers and where families can respond to our news, message teachers directly and share photos, text, videos or drawings with their teacher showing what they have been getting up to at home.
You are able to send messages to your child's teacher with learning related questions or comments.
How to access Class Dojo
You can access Class Dojo on the web at home.classdojo.com or by downloading the ClassDojo app from the Apple or Google Play store.
Once you are logged in, you will be sent a request from Class Dojo to set up your child's login so that they can upload learning and photos.
Class Dojo is FREE.
Please do not sign up to any paid subscriptions.
By setting up your account and logging in, parents and children will be agreeing to our USER AGREEMENT below.
Class Dojo – Home & School User Agreement
This user agreement is to outline expectations for the use of Class Dojo for all members of the The Dolphin School community. It outlines expectations for parents / carers in regard to data protection and expectations of school staff with respect to amount and content of communication.
If there is inappropriate use of Class Dojo, the Headteacher reserves the right to remove people from pages associated with the school until any misuse has been investigated.
All users will not share any photos on Social Media unless permission is sought.
School:
The Senior Leadership Team and other key leads will manage and oversee activity
Photos on the School Story page will be used in line with existing photo permissions from parents.
Teachers will manage comments on the class story page and remove any inappropriate comments.
School staff will read or send messages and respond to posts from children within normal school hours.
Teachers will respond to messages from parents within the following five days.
Text, videos and photos shared will be appropriate and respectful.
Parents / carers:
Contact with school will be in the usual way (info@dolphinschoolbristol.org) for wider school inquiries including meals, holiday requests, absences, complaints etc.
Any comments made by parents on the class story page or any messages sent in will be focussed on learning, appropriate and respectful.
Text, videos and photos shared will be appropriate and respectful.
Parents will take responsibility for posts that are submitted by their child(ren) and take an active role in overseeing their child's activity on Class Dojo.