Ethos & Values
A positive learning culture is evident throughout The Dolphin School. We encourage our children to develop enquiring minds and a "can do" attitude to all aspects of the curriculum.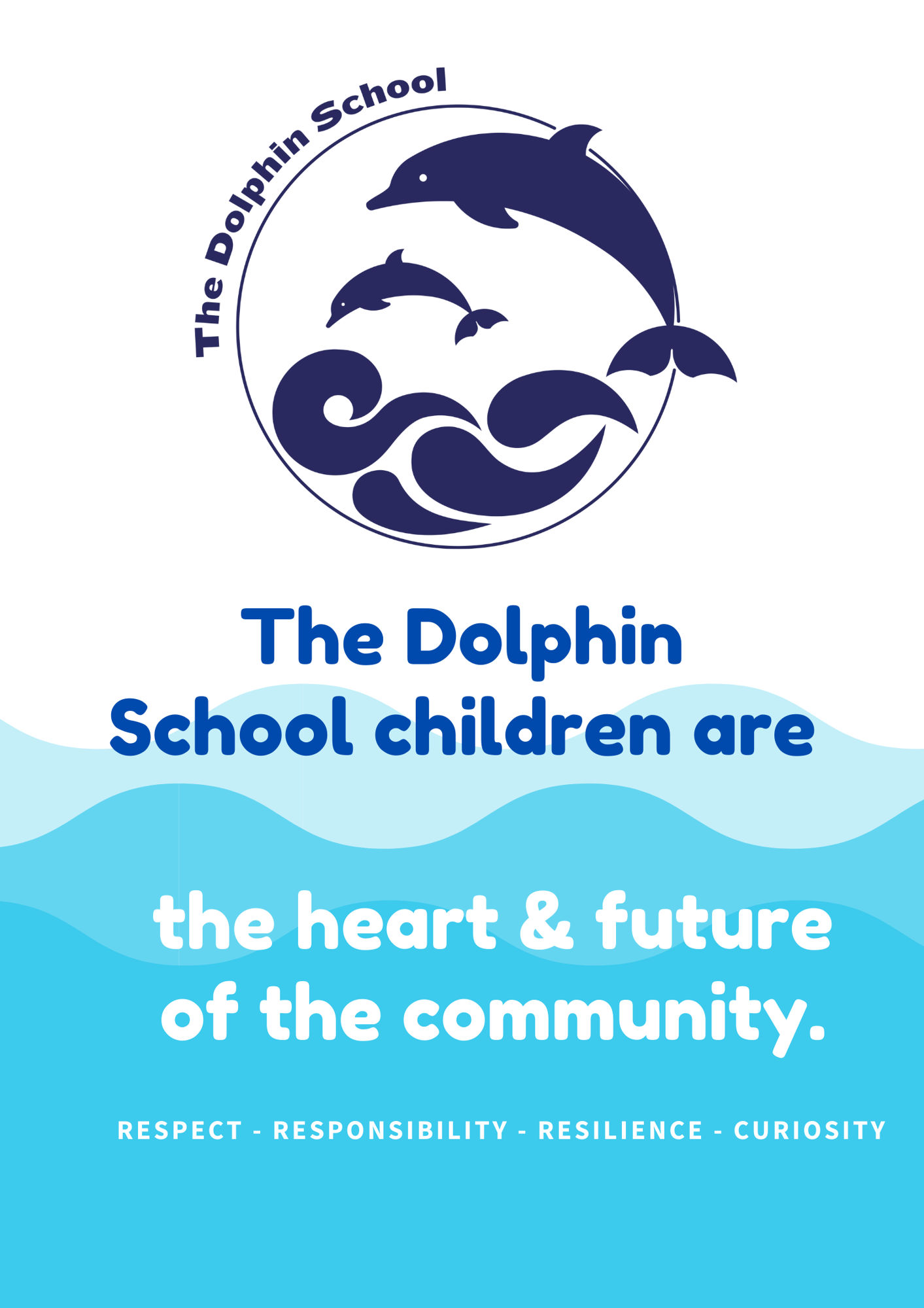 At The Dolphin School our four core values underpin everything we do:
Respect
All of our children, staff and families are respectful of each other's beliefs, feelings and values. They are also respectful of our school and resources.
Responsibility
Our children are responsible for their own learning. Our school is special and we work together to keep
it that way.
Curiosity
Our children, staff and families love to find things out, ask questions and be brave.
Resilience
Our children, staff and families need to keep going when things are tough, mistakes are a way for us to learn.