Geographers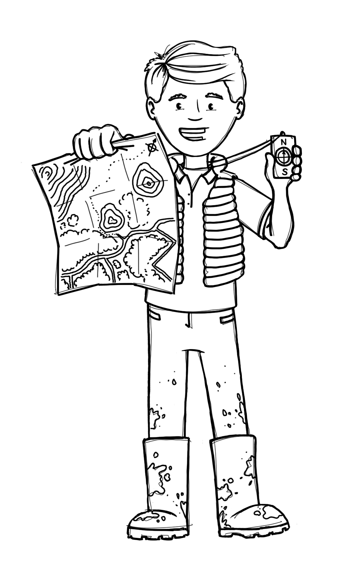 We equip our students with lifelong skills and knowledge which help them to understand, navigate and be curious about their world and its people by teaching locational, physical and human geography. They develop an understanding of where cities, countries, continents and oceans are located and make comparisons between countries and landscapes. They develop map skills and learn how to collect, organise and analyse data.
We believe that children's experience of the world around them should be enhanced by a rich understanding of their physical and human environment. We want our children to ask questions about, explore and appreciate places and cultures and make the choice to care for the planet.
Through our enquiries, children gain and develop geographical knowledge and skills and every year group enjoys rich field work opportunities. Hands-on, cross-curricular lessons ensure that children regularly experience what it's like to be a geographer in a relevant and exciting way. Every opportunity to use physical resources and digital technology is utilised.