Read Our

Latest News
The wettest classroom on Earth sets sail
Five students from The Dolphin School are taking part in an exciting once in a lifetime opportunity and setting sail on the 'Wettest Classroom on Earth'.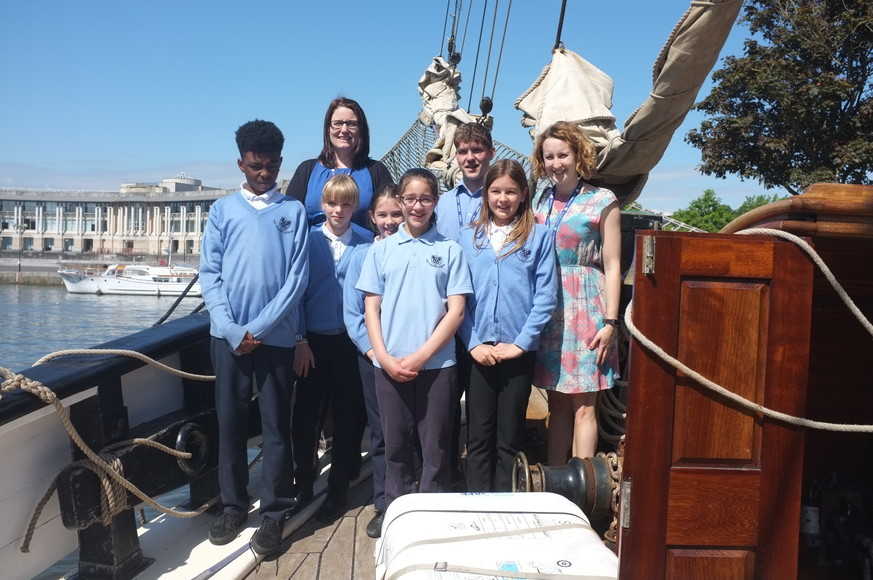 As well as sailing the ship under the watchful eye of a skilled crew, the students will also be learning, working, eating and sleeping on board the ship for seven days at sea, before docking in harbour where a new group of students will take over and set sail for the next destination.
On Saturday 25th May, the five adventurous students along with four others from Venturers Trust departed from Welsh Back harbour in Bristol aboard a classroom like no other. With a host of family, friends, classmates, the school choir, teachers and governors waving from the dockside. The Queen Galadriel, a Baltic Trader, 32.9 metres long with a beam of 6.6 metres, built in 1937 in Denmark was to be their home for the next 7 days at sea.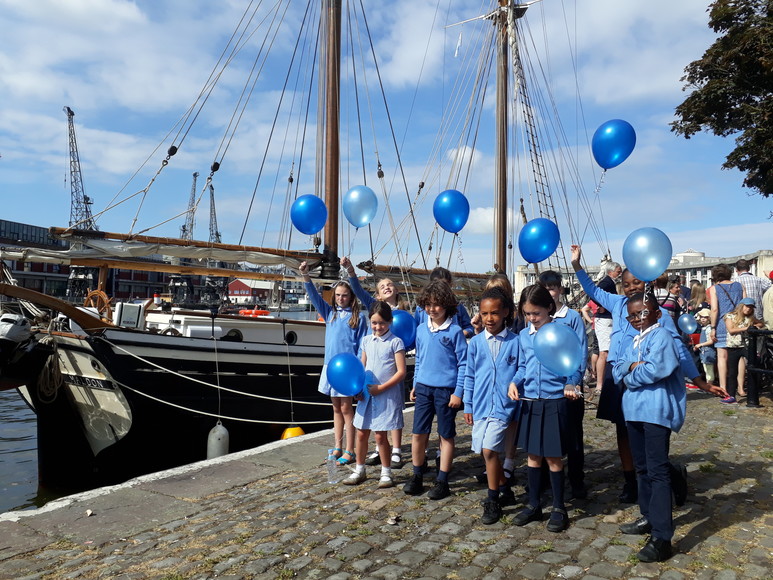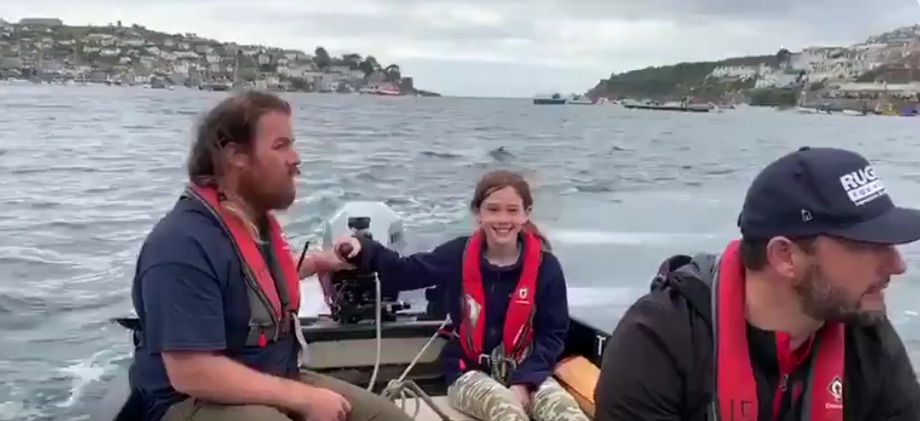 Gail Bragg, Chair of Venturers Trust, said:
Schools within Venturers Trust place no limit on what we believe our students can achieve and this expedition is evidence of that.

The students and teachers have been working really hard to prepare for this once-in-a-lifetime adventure. I am so proud of each and every one of them for stepping outside their comfort zone and being inspirational role models for their peers.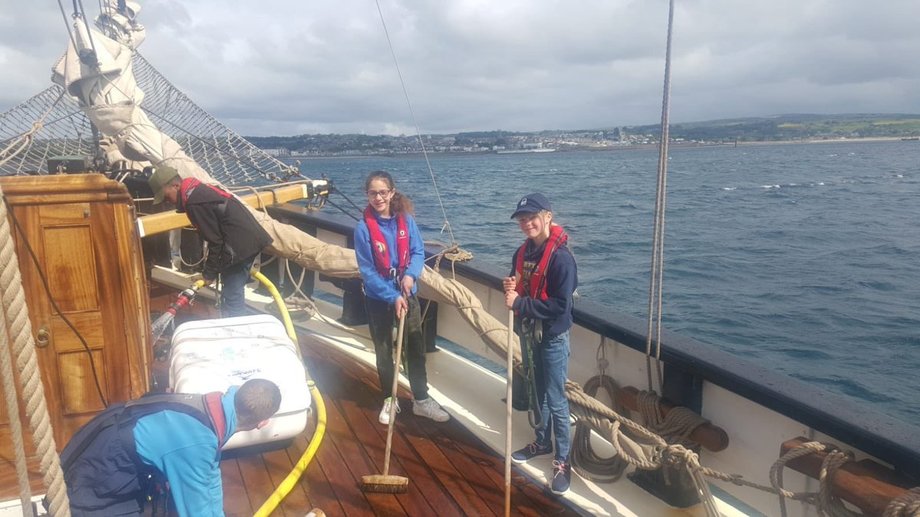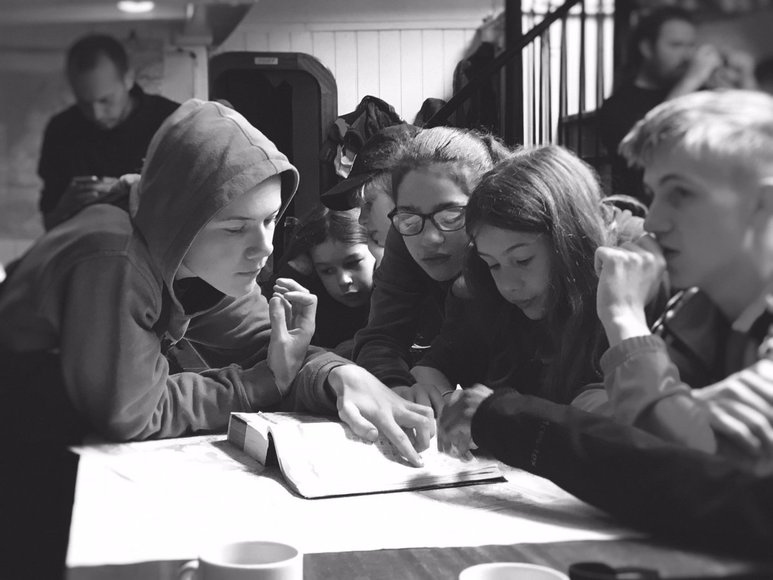 Additional expedition photos from the student's voyage on Leg 1 can be found in the photo gallery at the bottom of this page.
To find out more about the activities and sightings seen along the 'Wettest Classroom on Earth' project, visit the Ship's Blog via this link:

All news stories from the ship can also be followed on Twitter: